Exhibit
Our inspirational Venue Roadshows offer you an unrivalled opportunity to enjoy one-to-one networking with vetted, high-quality event buyers.
By joining an Inspirational Venue Roadshow – 3 Series (IVR) you will take advantage of participating at three events during a six-month period.
Held in inspirational venues across the UK, each event offers you the opportunity to enjoy a day of organised face-to-face appointments with 15+ buyers (45+ vetted buyers over the course of 3 events). Once the meetings are over you will then spend quality time networking with our buyers in a relaxed environment featuring social activities and dinner.
Benefits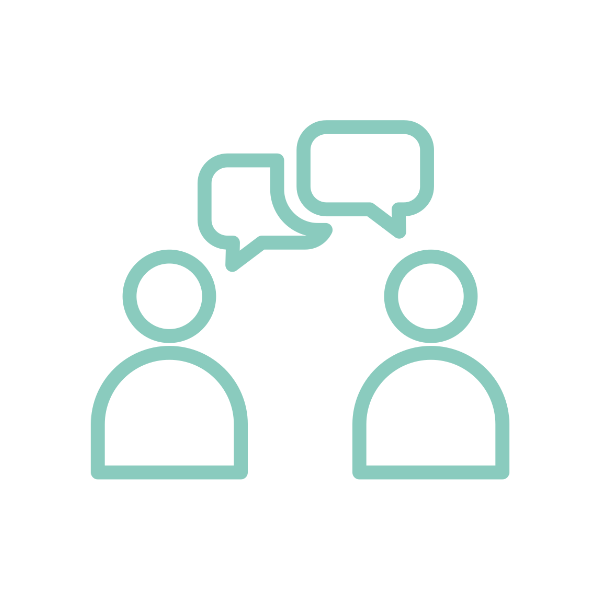 Meet 45+ pre-qualified buyers over the period of the programme (three events), with booking agents and corporate event planners from across the UK.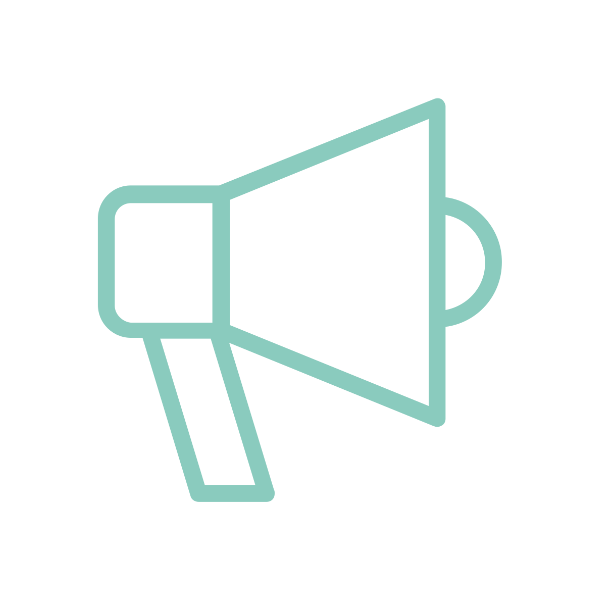 Dedicated social media exposure as part of our Inspirational Venue Roadshow marketing campaign. You brand will feature across CHS' digital channels, reaching our audience of more than 15,000.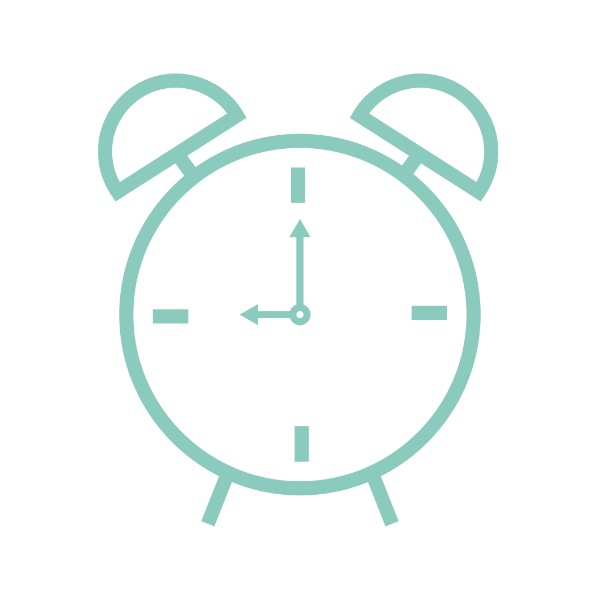 Save time and money, we estimate you will save 30 business days compared to arranging meetings individually.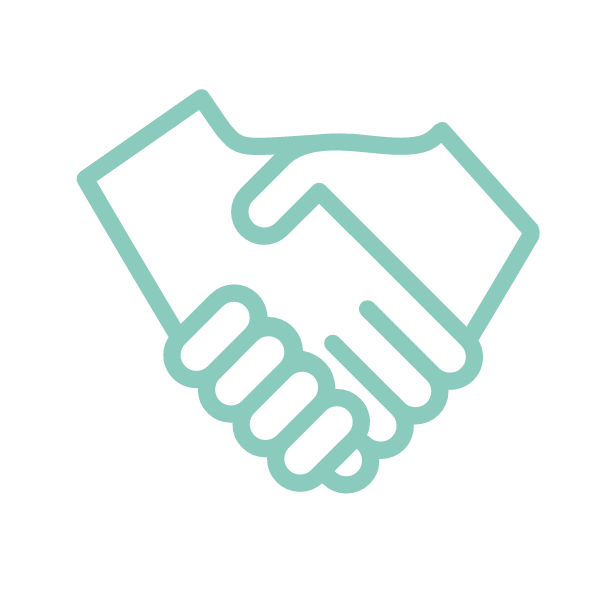 Build long term business connections with buyers with spending power and increase your sales and revenue.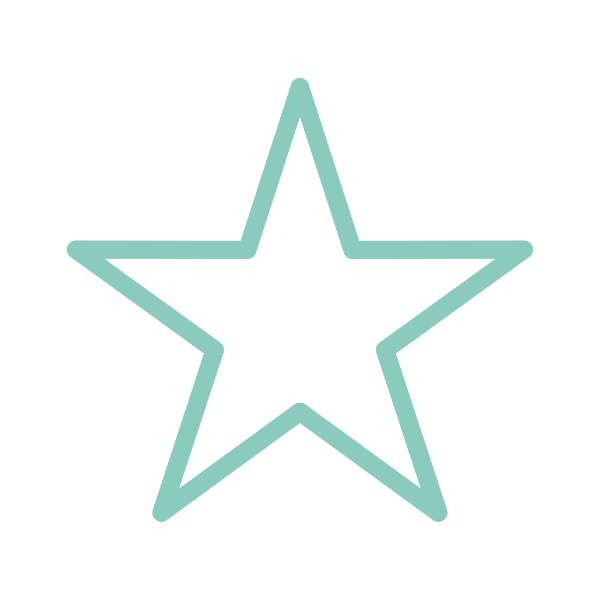 Special exhibitor accommodation rates at host venues, so you can continue to network with buyers in a less formal setting.
Testimonial
Coombe Abbey Hotel have worked with CHS for the past three years exhibiting at the annual CHS show in Leeds and also taking part in the IVR series and showcase events throughout the UK. These events have given us the opportunity to present our venue and build relationships with numerous conference organisers that we wouldn't independently have been able to access.

We are delighted to have recently converted an enquiry gained at one of the IVR Roadshows which is valued at approximately £50,000 – a wonderful return on investment!

Coombe Abbey Hotel
---
Get in Touch
Interested in finding out more about our Inspirational Venue Roadshows, or about exhibiting at a future event? Then get in touch!
If you are an event prof and you have a question about attending please complete the form on this page.