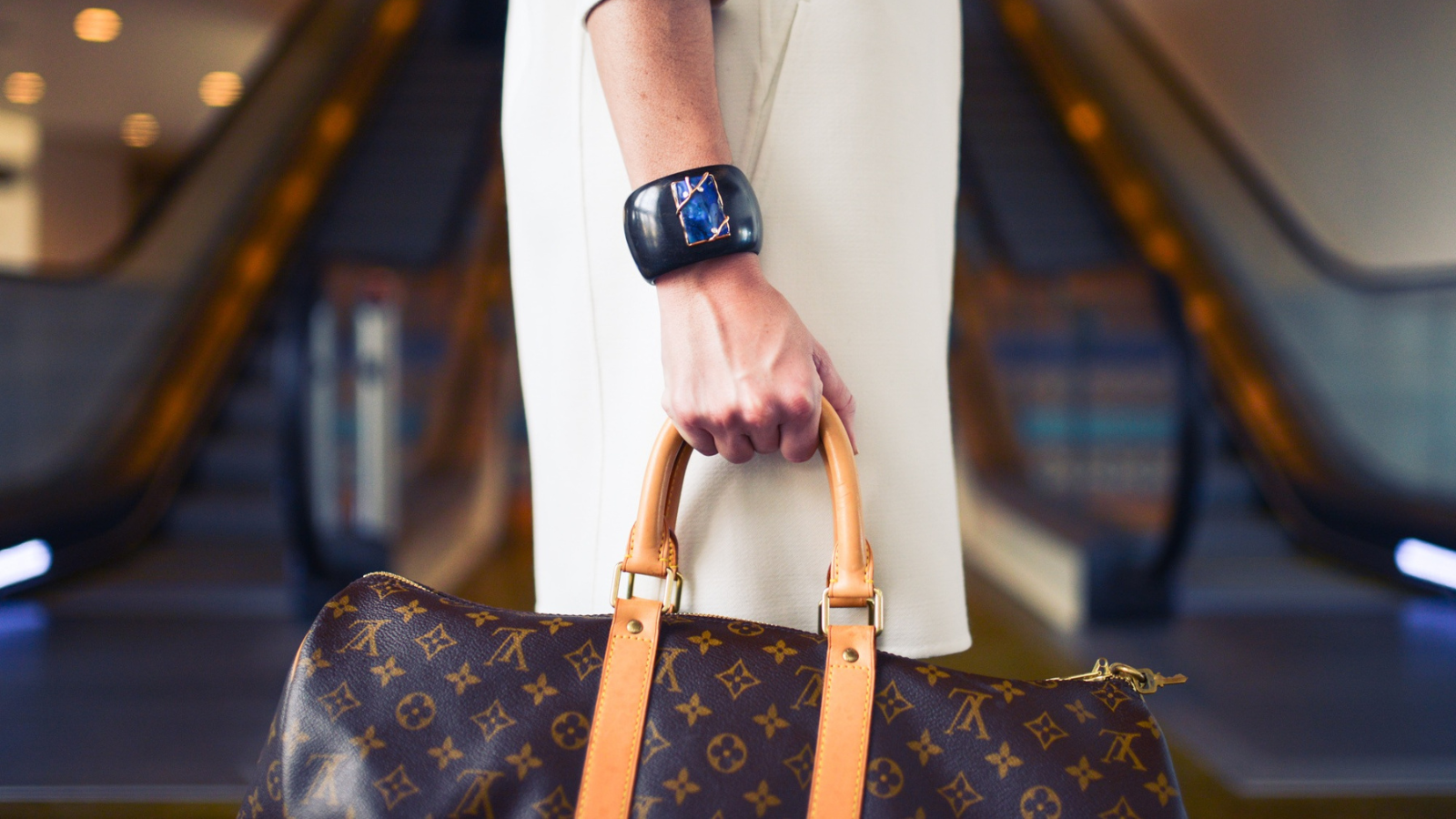 Latest Offers
Discover our latest exclusive leisure and lifestyle offers from discounted hotel stays to VIP experiences and much more. Pack your bags, experience something new and enjoy some 'you' time!
We believe in work-life balance and we want to inspire you to make the most of your time away from the office. That's why we have partnered with some of the very best brands from the UK and beyond to bring incredible offers to you.
To keep up-to-date with the latest offers and news direct to your inbox don't forget to sign up to our newsletter.
Do you want to list your latest leisure and corporate offers to our audience of Event Professionals?
Lou
Hindley
Commercial Director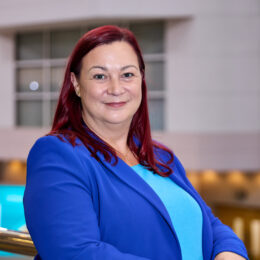 Latest Offers
Maker Lane Burton upon Trent, Burton upon Trent DE13 8QS United Kingdom
Ends 30 September 2023
London
Ends 26 December 2023