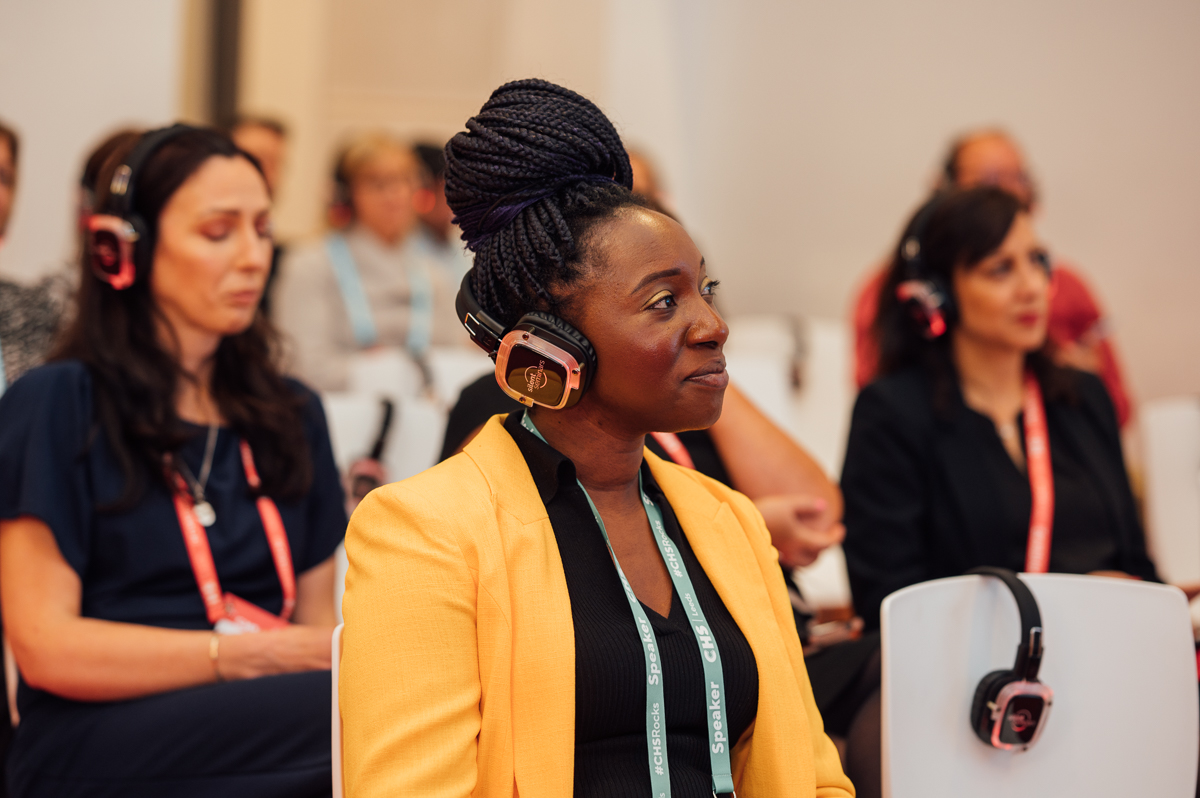 Connection. Inspiration. Growth.
We are passionate about supporting the amazing meetings and events sector and our goal is to inspire event professionals to innovate, develop and create unforgettable experiences.
Our live events and digital platform connect event professionals from all corners of the industry to network, do business, learn and grow both professionally and personally.
We recognise that it is the power of people that drives the events industry and to harness this power there is a need for balance between business opportunities and personal and professional growth. That's where our events and digital platform come in…
Our Values
Our Values
As a team we are proud of what we do and our core company values were developed by the whole team to ensure that we all identify with them and that they reflect the foundations of our culture.
INTEGRITY
Do right by each other and do right by our customers
RELIABLE
Do what you say you're going to do
PASSIONATE
Find your purpose. Be successful
GROWTH MINDSET
Both professionally and personally
COMPASSION
You are human, be human
Live Events
Live Events
Our portfolio of events offer unrivalled opportunities to build connections with leading venues, hotels and meeting suppliers to inspire and elevate your events. Learn from inspirational leaders by attending our education programmes and tap into our network of like-minded event profs from the UK and beyond.
We attract attendees from: 
Corporate businesses, including in-house event planners, PAs and EAs
Event Agencies
Professional Conference Organisers
Venue Finders
Associations
Public Sector
Luxury and Incentive Travel Agencies
Find out more
Digital Platform – The Edit
Digital Platform – The Edit
Our digital lifestyle platform 'The Edit' offers curated content to help you to find that all important work-life balance.
The Edit brings together a wealth of lifestyle content. Listen to the latest episodes of the highly-acclaimed podcast from our CEO Emma Cartmell.
Discover the very best offers and experiences from top leisure brands. We want you to be inspired to try something new, find balance and and make the most of your time away from the office!
Find out more
Our History
Our History
2010
Starting life as the Conference and Hospitality Show, CHS Events was born in 2010 in Leeds, and our flagship event CHS Leeds continues to go from strength-to-strength with event profs, exhibitors and partners returning year-on-year to meet and network at the North of England's only show for our sector.
2018
2018 saw the launch of our unique Inspirational Venue Roadshows (IVR), our intimate networking events which showcase the very best venues from across the UK. The highly curated format and experience based programme continues to be hugely popular and we now run 6+ per year to meet demand.
2021 
CHS Birmingham was launched, in partnership with the ICC Birmingham and the Birmingham and West Midlands Convention Bureau. Harnessing the power of the Midlands as a key location for the events industry the show attracts event professionals, agents and corporate event planners, PAs and EAs, Birmingham has already become a major player in the industry event calendar.
2023 and beyond…
2023 has bought a new and exciting element to the CHS brand, with the launch of 'The Edit by CHS'. This new multi-channel digital platform brings another dimension to how we support event professionals by focusing on lifestyle and personal development.
We're with you on your journey of personal and personal growth…