Bringing you highly
curated lifestyle content
and incredible leisure
experiences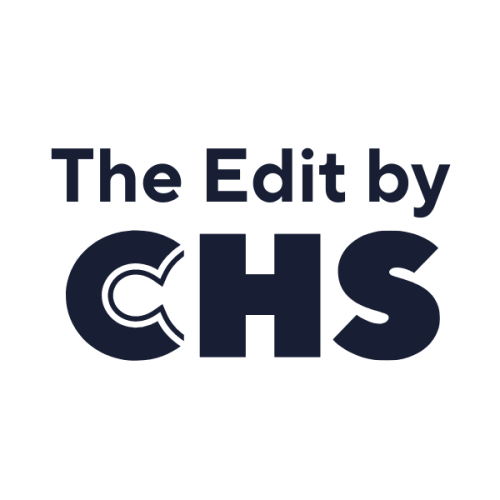 Our digital lifestyle platform 'The Edit' offers curated content to help you to find that all important work-life balance.
The Edit by CHS is our brand new lifestyle platform featuring highly curated leisure and business experiences from top brands from the UK and beyond.
This is complimented with thought-provoking articles, content and the highly-acclaimed podcast from our CEO Emma Cartmell.
We want you to be inspired to try something new, find balance and make the most of your time away from the office.
Latest Offers
Love Life, Live Well Podcast
---