Birmingham and the West Midlands Convention Bureau
Whatever your requirements, whatever your sector, Birmingham and the West Midlands is ready to work with you. Our aim is to deliver an exceptional event, ensuring a memorable delegate experience and a smooth and enjoyable process for organisers.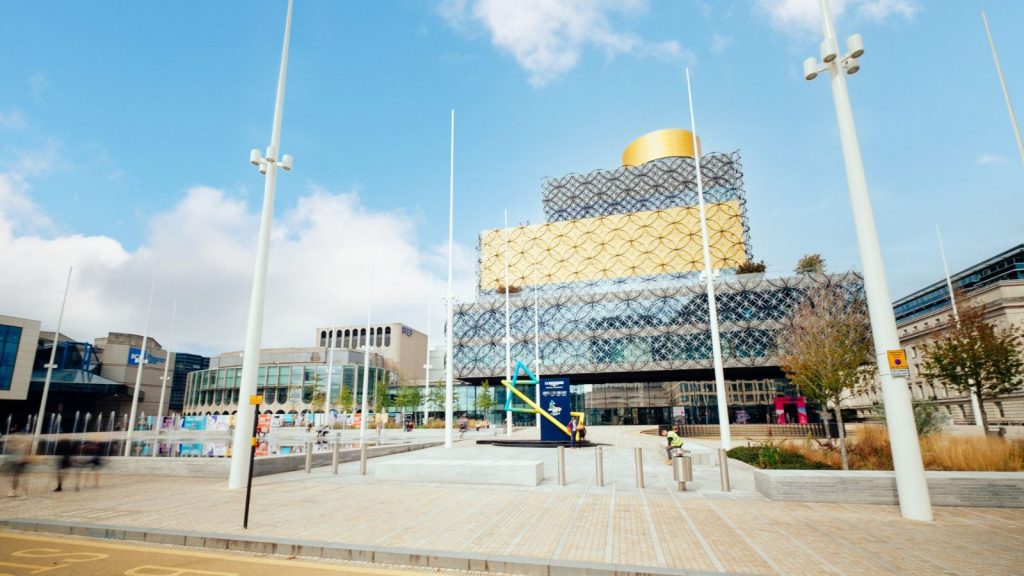 Here at the Convention Bureau we bring together all our network of event industry stakeholders and suppliers that can support you for your next event. Our network includes accommodation providers, venues, transport providers, event support suppliers and many more across the city and region, and are here to help you maximise the opportunities from your event.
Birmingham and the West Midlands Convention Bureau has been in operation for 40 years, and in that time, we have been lucky enough to work with organisers from across the globe, supporting them to put on incredible events that attract delegates from near and far. We have worked on events for everyone, from politicians and farmers, vets and medical professionals…even esports athletes! We love being able to welcome people from all walks of life to our diverse and vibrant destination.
We are a dynamic, innovative and forward-thinking destination that strives on growth. Our conference and event infrastructure is unrivalled in Europe, with world-class conference facilities, an extensive range of accommodation, excellent international and domestic accessibility and a rich lifestyle offering. And importantly, we understand that great events require experienced and committed partnerships at a local level to be truly successful and Birmingham has demonstrated its ability to come together and deliver amazing events time and time again.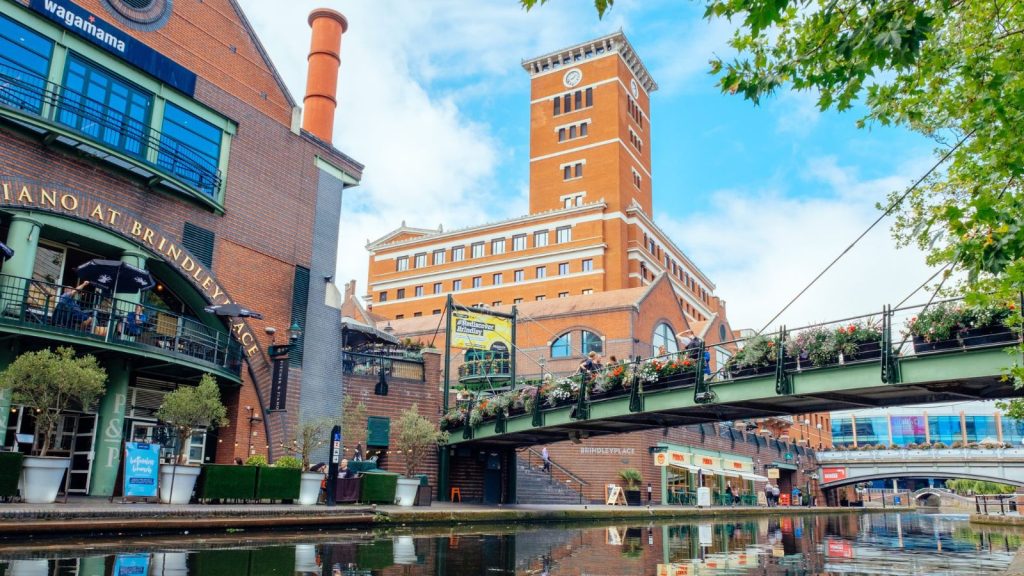 We operate as part of the West Midlands Growth Company whose remit includes creating new jobs for the region, expanding businesses, attracting regional investment, bringing more leisure tourists and securing conferences and events for the region.
Business events are a very important part of our remit and we work with our key investment sectors to profile our sector strengths which allow us to support those sectors with events also. The region is a leader in sectors including advanced manufacturing, tech and creative, low carbon, Business and Professional services and data-driven healthcare. We pull on our strengths in these sectors to support events that can benefit from these regional expertise.
We also operate the Birmingham and West Midlands Conference Ambassador Programme, designed to bring together the region's greatest minds and industry leaders to work in pursuit of one common goal – to drive more global conferences into the region, while continuing our economic growth.
We look forward to seeing many of you in Birmingham for the second edition of CHS Birmingham.