PoB Breaks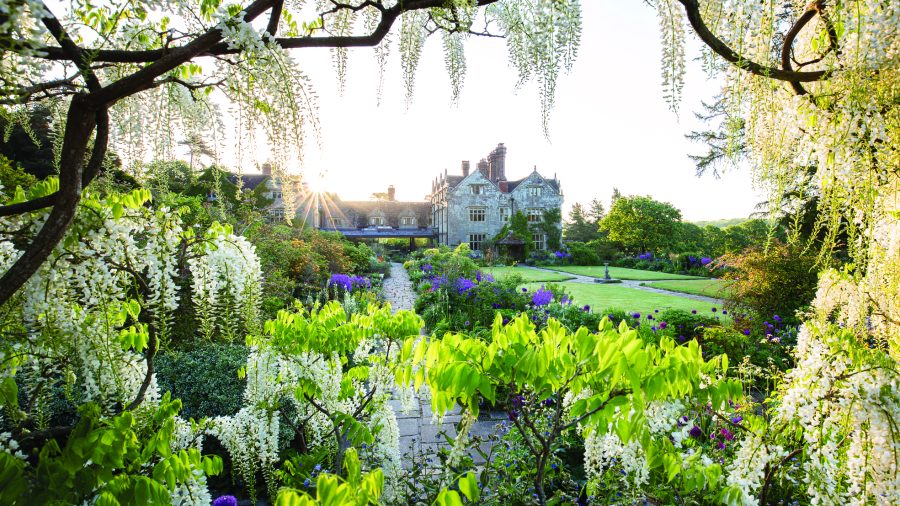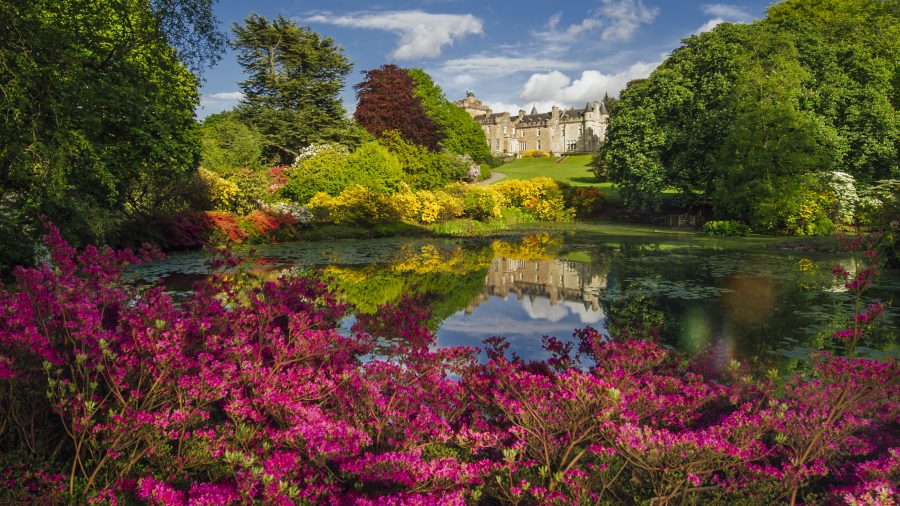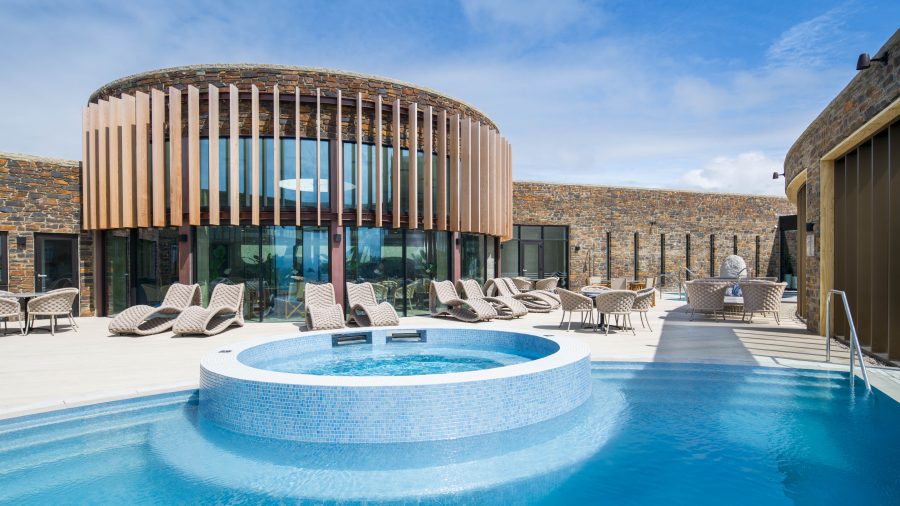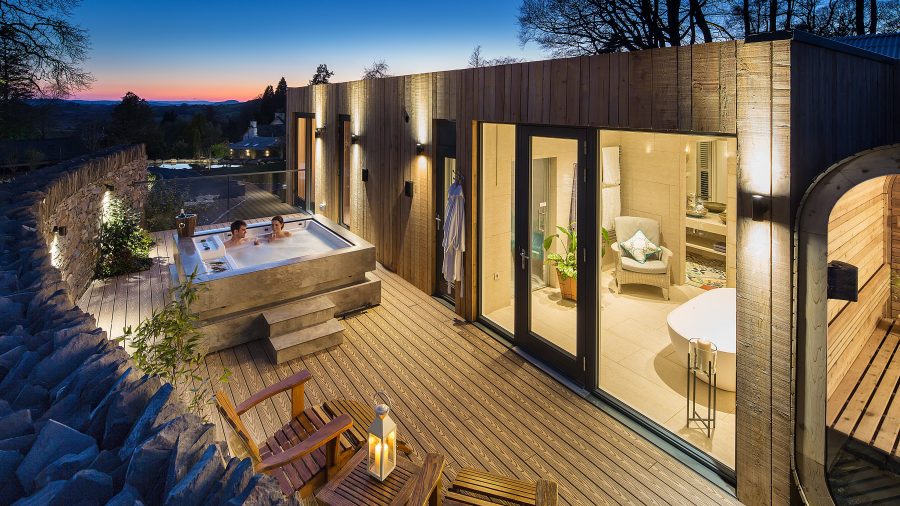 Experience slow travel with PoB Breaks, a series of immersive journeys. This is your invitation to discover the British Isles like never before; connect with local people, culture and food at your own pace. Select a curated break or create a bespoke one.
Each break has been designed to showcase the very best of a region. They incorporate local culture, food and sites with stays at PoB Hotels along the way to ensure they are Pampering, Outstanding, British. Be it a holiday filled with thrilling excursions, an immersion into history, a visit to local vineyards, or one centered around food, there is ample to inspire you. You can follow the suggested itineraries in full or just use the segments you find most appealing, adding your own ideas to make your perfect road trip.
About PoB Hotels
PoB Hotels was formed in 1982 by a small group of British hoteliers. And since then, we've grown our hand-picked collection and now proudly represent over 50 city-based, countryside and coastal hotels dotted all over the British Isles.
Each hotel is unique, but all are run by people with a passion for delivering great hospitality. So if you've experienced any of our member hotels already, we're pretty certain you'll fall in love with the others, too. Through careful selection and annual inspections, we aim to make the PoB Hotels brand a guarantee of quality. That means the best rooms, the best food, the best locations, and even better hospitality from Britain's leading luxury and boutique hotel collection.
Apply for this offer now
Please fill in your details and a member of the team will be back in touch