Of course you do. But how?  So what is the winning formula that can make this magic happen on your bottom line? Gavin Percy from Winning Edges seems to have all the answers. How did he come across this magic formula, which had such an impact on revenue?  
The magic formula seems to be down to making sure your staff ask potential customers three killer questions when they enquire about holding an event at your venue.  If your staff stick to the winning formula of asking these three killer questions, then the formula has a proven track record of increasing revenue by 20%. Kerching!
Gavin Percy of Winning Edges is the magician with a wealth of experience in the hospitality sector: as a Senior Sales Manager (Queens Moat Houses; Stakis; Hilton; Thistle) Hotel General Manager (Stakis; Queens Moat Houses; Forte; Choice) UK Director of Sales (Best Western GB and Swallow Hotels) and senior Head Office (Principal Hayley).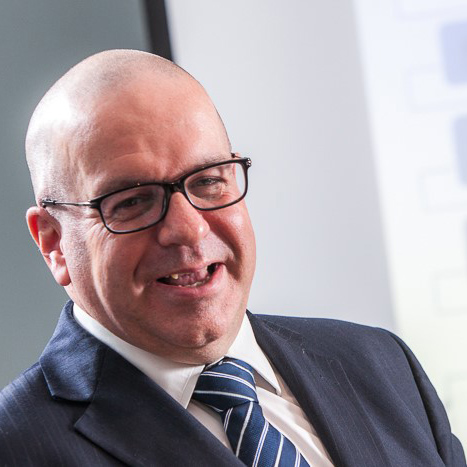 It is through Gavin's wide experience in the hospitality sector that he was able to formulate and implement his three killer questions.  These questions are particularly aimed at those who handle meeting and events enquiries, an area of the hospitality trade where Gavin's formula is especially effective.  It is also an area of potential revenue which can get overlooked and subsequently lost, when staff do not have a specific sales script to turn these enquires into 'booked in' events.
It would be unfair for us to ask Gavin to give away all the secrets of his magic formula. However, he has generously given us his killer question number three, which is:
Does your price range include or exclude VAT?
It sounds simple doesn't it, but this question is rarely asked of the customer on point of enquiry. For example, if their budget excludes the 20% VAT, then you have already got them to spend an extra 20% on their event with you. Do not presume that their budget includes the VAT and hey presto you have increased your revenue for this event by 20%.
If you want to find out the other two killer questions, come and meet Gavin face-to-face at The Conference and Hospitality Show at Leeds first direct arena on the 4th April.  Gavin will be on the Corus Laura Ashley stand which can be found at F10.