#EventWell17 is the event industry's first official national wellbeing week launching on the 18th of September and running until Friday the 22nd September 2017. It's vitally important that the events industry as a whole comes together with a proactive approach towards workplace wellbeing that equips the industry with the knowledge and skills to stay healthy and happy.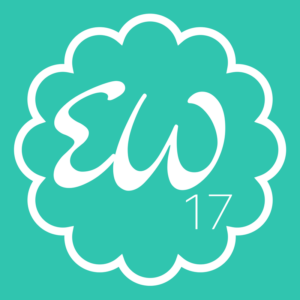 To show our support, over the next ten weeks we will be running a series of blogs about mental and physical health to inspire and encourage you to join the initiative.
Blog 9 by Sarah Byrne, Director of Mosaic Events on stress: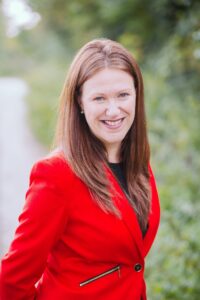 We all work with a certain amount of pressure, but what is healthy or not can be down to the individual person. Event organisers are accustomed to hard graft, but stress should not be an assumed part of our roles. Some people view stress as a positive that can spur staff on, but to me, it is all negative. Hard work is acceptable, stress is not; they do not go hand in hand.
Staff can be motivated in many ways, but stress is toxic and not good for your body this needs to be kept in check. I have regular one to ones with my team to discuss their workload, whether they are coping and how they feel about their role and its demands on them. I'll always encourage my team to take a day off after a big event, or take time in lieu.  Our roles mean that sometimes we have to work a 15 hour shift, but when this happens we do ensure that following this we have some down time and most of us exercise regularly.
I think it is vitally important to know and understand your own personal stress triggers. The most stressful event I've ever worked on involved working with an A list celebrity in Abu Dhabi. I was responsible for contracting the celebrity and the management of this process caused many sleepless nights. I realised afterwards that the stress was because I felt that so much of the process was out of my control. I learned a lot from this and I've never put myself in that 'uncontrollable' position again.
Certain events are perceived to be very stressful. I'm sure that organising the Oscars would push any organiser to the very limits, but whether they are actually stressful or not can hinge on how the organiser approaches the event and their own stress triggers. My stress and anxiety gets triggered from not thinking things through and having a plan B. So as long as I have considered all the options in advance and have alternative plans, then I'm fine and I don't get stressed no matter how hard or complex the work gets.
If you can take a step back and understand your own stress triggers then you can actively take steps to prevent them taking hold and impacting your life. Work hard, but don't get stressed!