#EventWell17 is the event industry's first official national wellbeing week launching on the 18th of September and running until Friday the 22nd September 2017. It's vitally important that the events industry as a whole comes together with a proactive approach towards workplace wellbeing that equips the industry with the knowledge and skills to stay healthy and happy.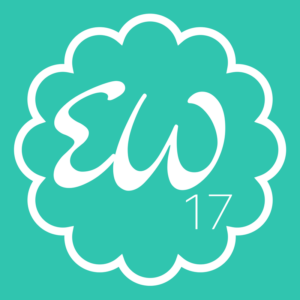 To show our support, over the next ten weeks we will be running a series of blogs about mental and physical health to inspire and encourage you to join the initiative.
Blog 3 by Jill Hawkins, PR Manager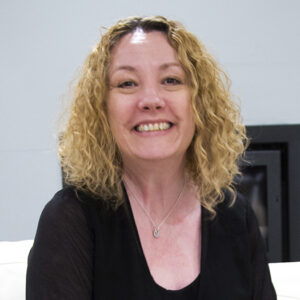 I've never been sporty. I've never actually liked any form of exercise and was always one of the kids left at the end when the sporty kids were picking teams at school. I've dabbled with several gym memberships over the years and even got quite heavily into step aerobics in the 90s, but it never stuck because I didn't actually enjoy it and eventually something more enjoyable (such as sitting on the sofa watching a film) took precedence.
In January this year I'd got to the point where I knew I had to do something. I work from a home office most days and now that the children don't need walking to school I was in danger of spending a whole day glued to the computer screen and never leaving the house. My stress levels were going up and the weight was creeping on.
One of my friends on Facebook posted a link to a local running club and a free ten week course they were offering to complete beginners to get from zero to completing a Park Run (5k). I signed up.
I was a bit nervous but I turned up, met the other 30 complete novices and got started. The course included homework runs and I was now running (with walking) three times a week. I found it really hard at first and I almost gave up because I could only run for a minute and running for 40 minutes seemed so far out of my comfort zone. But I made some really great friends at the group and encouraged by them, I persevered. We met in-between the course sessions for our homework runs and somewhere around the eight week mark something clicked. I was running around a local lake with Helen, one of my new running buddies and we chatted and laughed all the way round. We got to the end and I realised that I wasn't dead, I could actually run some more and what's more, I loved it! The buzz was amazing and continued with me all day.
I now try to get out three times a week.  I run before I start work, or I break at lunchtime and the buzz stays with me all day. Running makes me more focused and more productive in my work and I get a great night's sleep too. I would encourage anyone to run, but to join a club and learn how to do it slowly and properly so you don't get injured. It's the perfect antidote to looking after body, mind and soul and of course, it's free!