Academic Venue Solutions exhibited at our recent flagship event, Conference & Hospitality Show and have some great news to share regarding their extensive brand review.
Venuemasters has undergone an extensive brand review and last week unveiled its new logo, tagline and website. The changes support its evolution and mission, to be the leading collection of academic venues offering fit for purpose, ethical, meeting spaces and learning environments providing solutions for event organisers.
The new brand identity, Academic Venue Solutions, reflects the consortiums commitment to its members and event organisers, and marks a return to the consortiums roots – that of being a key voice in the events industry for academic venues.
The new tagline 'Connecting event organisers with exceptional spaces' illustrates that Academic Venue Solutions is there to support and understand its clients, with the provision of its free enquiry service for over 40 academic venues across the UK.
The new website (https://www.academicvenuesolutions.co.uk/) will seek to increase the consortiums online presence and help to communicate with current, as well as prospective event organisers. The new sophisticated website and engaging design, is easy to navigate and provides clear access to essential information about the venues and range of facilities. The site has plenty of new interactive features and dynamic content including a blog, an intuitive enquiry form and more.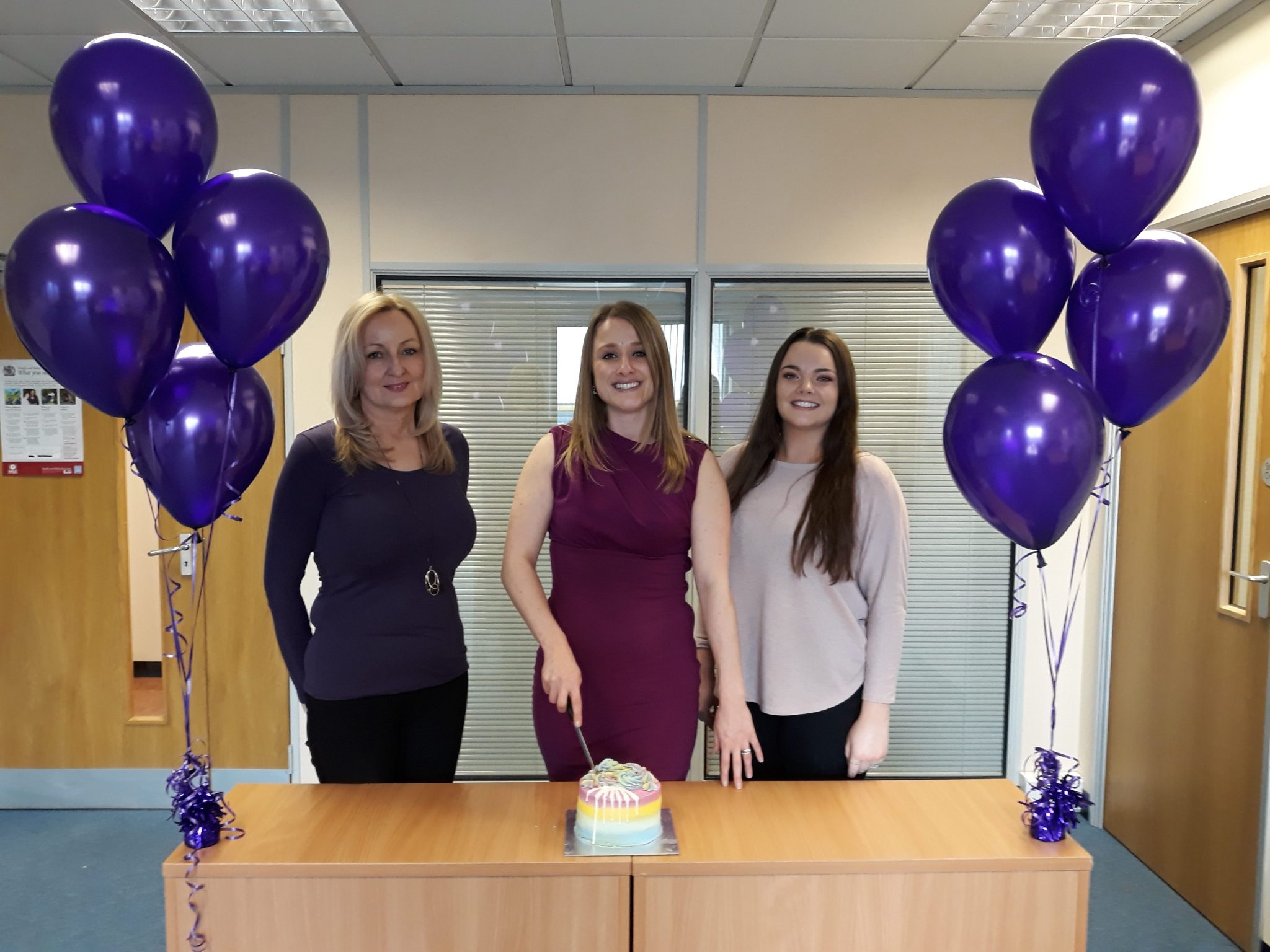 Academic Venue Solutions unveiled its new brand to event organisers at the Conference and Hospitality Show, at Leeds First Direct Arena, on Tuesday 24 April. The team hosted a drinks reception, inviting members, event organisers and the press to celebrate the launch.
Commenting on the rebrand Natalie Williamson, General Manager at Academic Venue Solutions, said:
"A new milestone has been reached, as the rebrand represents a significant step in the consortiums evolution and our vision for the future. We wanted a strong and clear identity that had a clean and contemporary feel that will stand the test of time. The cog in the word solutions shows our expertise and problem solving, something we have been doing since 1981."
Steve Crawford, Chair of the Board of Directors, said:
"It is important that Academic Venue Solutions retains its established values, but at the same time develops a new and modern identity. Our brand change and fresh approach is reinforcing our leading position in the academic venue sector. We feel it's important to let people know what we stand for and our name and new tagline signifies the commitment of the team, the Board of Directors and most importantly, our members."